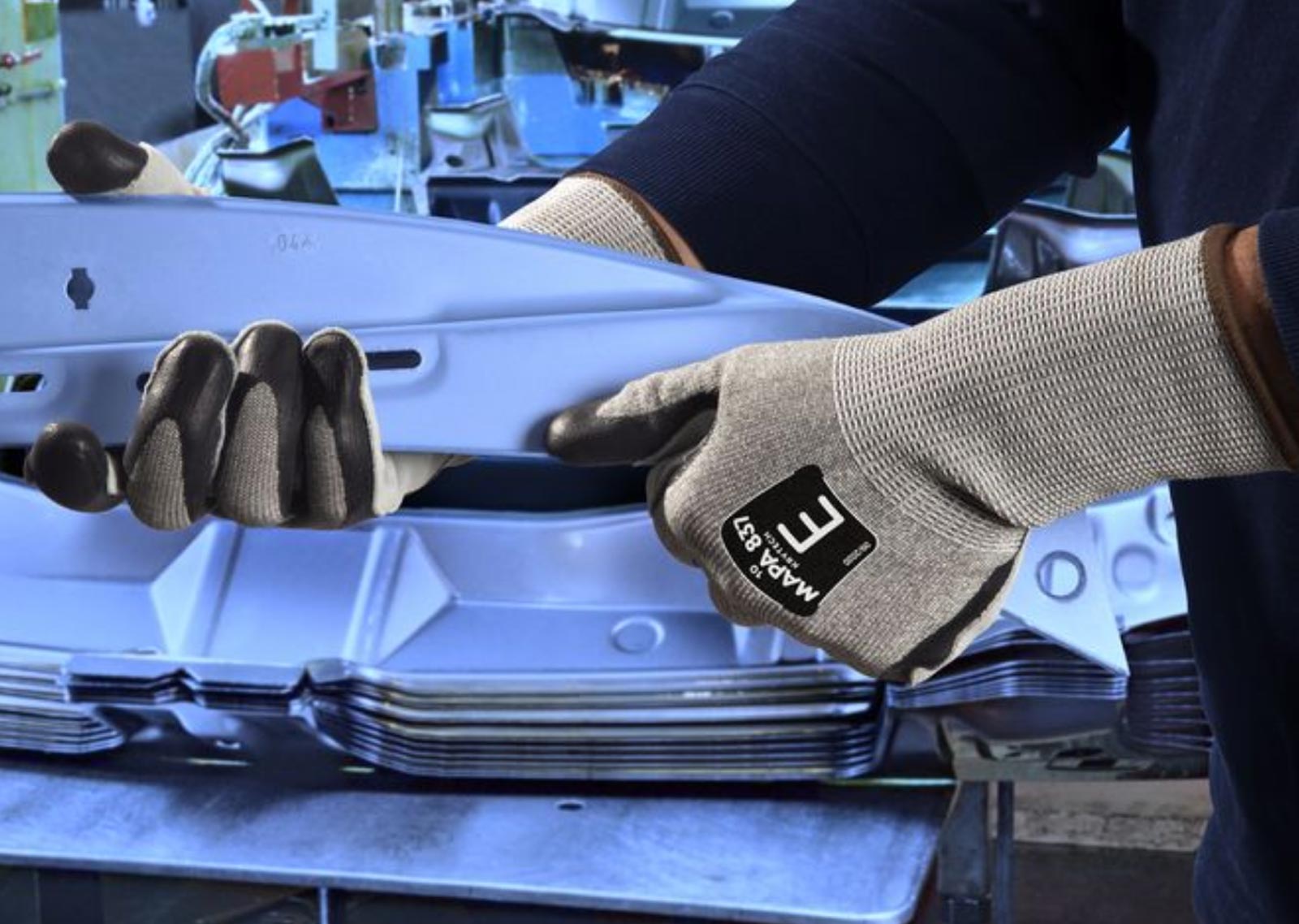 ΠΡΟΣΤΑΣΙΑ
PERSONAL
PROTECTION EQUIPMENT
Personal protection equipment (PPE) is a very important sector for every professional, semi-professional and household activity.
Petropoulos Group has a long history and tradition with PPE items and specifically for the agricultural, industrial, medical and cleaning fields.
Our Group covers the demands of the aforementioned sectors with the following products.
PPE for Industrial use
PPE for Agricultural use
PPE for the field of Constructions
PPE for Medical and Hospital use
Products for protection against Chemicals